Spectral Theory and Its Applications
October 8-10, 2014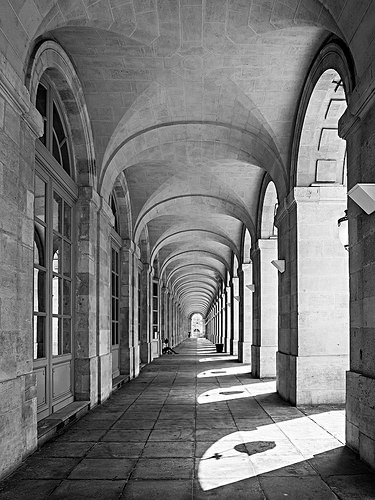 The conference will take place in the Salle de conférence in the building A33 of the Institute of Mathematics of Bordeaux.
Main Speakers

Nalini Anantharaman (Université d'Orsay)




Charles Bordenave (Institut de Mathématiques de Toulouse)




Yves Colin de Verdière (Université Grenoble 1)




Jacob Christiansen (University of Lund)




Batu Güneysu (Institut für Mathematik Humboldt, Germany)




Bobo Hua (Fudan University, China)




Matthias Keller (Jena University, Germany)




Fabricio Macia (Universidad Politécnica de Madrid, Spain)




Laurent Miclo (Institut de Mathématiques de Toulouse)




Sergey Naboko (St. Petersburg University and University of Kent)




Justin Salez (Universtité Paris 7)




Roman Schubert (University of Bristol)




Sergey Simonov (DIT, Dublin)
Topics

The conference will focus on the interaction of the three following topics :



Spectral theory (eigenvalues, essential spectrum, abs. continuous spectrum, asymptotic properties, ... )




Graphs (discrete laplacian, combinatorics, ... )




Random models (random matrices, distribution of eigenvalues, random Schrödinger operators, ...).