Spectral Theory and Its Applications
October 3-5, 2012 at University Bordeaux 1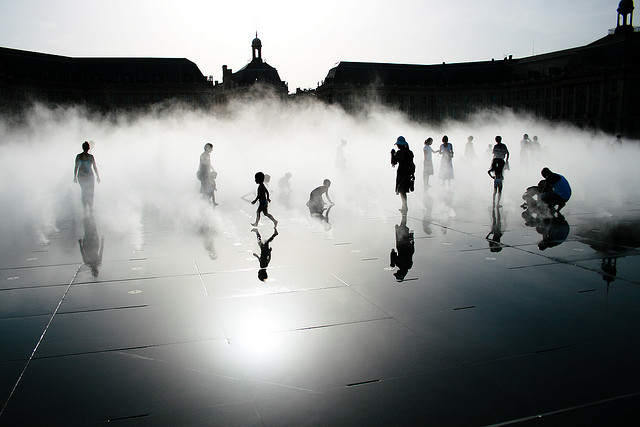 The analysis team of the institute of mathematics of Bordeaux 1 informs you on the conference "Spectral Theory and Its Applications" taking place on October 3-5, 2012 at University Bordeaux 1. The event will focus on spectral theory of self-adjoint (differential and finite-difference) operators (including operators on graphs, trees and manifolds) and its applications, especially to random matrices and theory of semigroups and control.
Main speakers

Franck Barthe, University Toulouse 3, France




Pavel Kurasov, Stockholm University, Sweden




Vladimir Georgescu, University Cergy-Pontoise, France




Sergey Naboko, St. Petersburg University, Russia




Leonid Pastur, Institute of Low Temperature Physics (ILTPE), Ukraine




Alain Rouault, University St. Quentin-Versailles, France




Ivan Veselic, Chemnitz University, Germany
Financial supports




Institute of Mathematics of Bordeaux




GDR "Dynamique quantique"




GDR "Analyse fonctionelle, harmonique et probabilités"




ANR FRAB "Frames and bases"